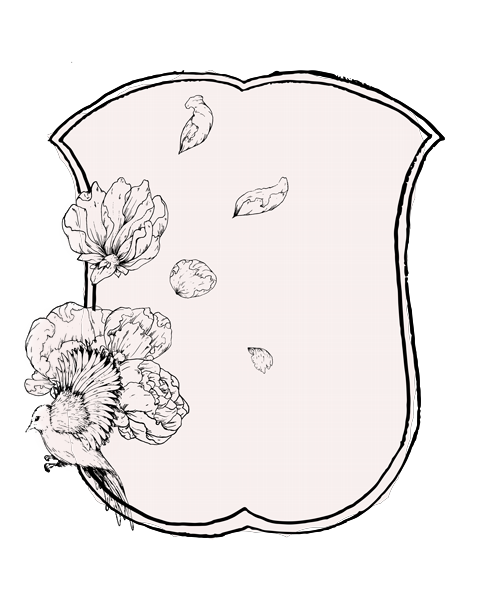 ALL DONE NATURALLY WITH ZERO MEDICATION
On the outside, I had it all and was living my best life. Living in places like London, Italy and Vancouver and working as an Interior Designer for some of the most luxurious brands in the world. 
On the inside, I was battling an extreme phobia of disease and cancer, also known as hypochondria/carcinophobia.
I visited many therapists / coaches around the world. Wherever I moved, I had a coach or therapist. I would join seminars, self-help courses and anything that I could get my hands on to remove the blockage that was stopping me from moving forward and living my life. I read one book after another, hoping to get one step closer to peace. Peace in my mind, my body, and my soul is what I longed for. 
After 8 years of hard work and never giving up on myself, I can write this bio today and say that I have healed. I can promise you that if I was able to overcome my fear or blockage, you can certainly overcome anything that you are dealing with in your life. 
Your journey doesn't have to be as long and complicated as mine was. I went to 25 professionals and the help out there was just REALLY weak! I get it! You become hopeless and create the belief that you just have to live with an anxiety disorder for the rest of your life! NOT TRUE!
It is now my passion and my life's purpose to pursue this journey. My daily goal is to bring healing and peace to the lives of my clients, because we all matter and no matter how big or small our battles are, they are all as important and are all blockages we can overcome.
Due to my experience, and as your coach, I am here to help you change your life and live your best life by helping you break free of your automatic negative thoughts and your anxiety. All the answers are within us, but many times they are in our blindspots!