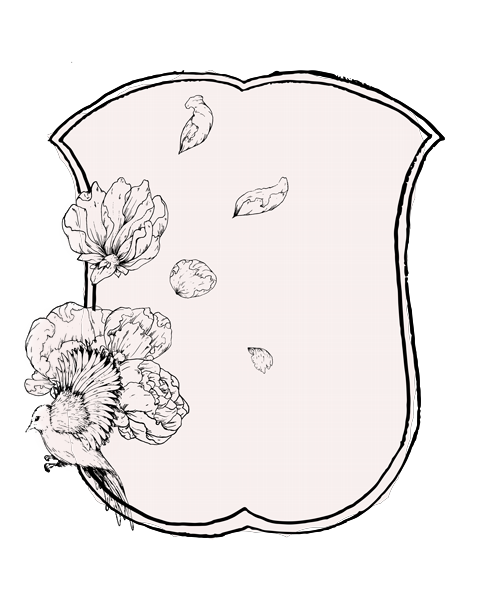 ONLINE PROGRAM
8 to 10-week program
One on one sessions with me
60-minutes to 90 minutes
All-time zones are welcome and scheduled accordingly
What will you get out of my program?
Permanent results
Ongoing one on one support
Identifying your blind spots
Discovery and freedom of what's holding you back
Weekly/daily assignments for accountability, growth, and a shift in perspective
Goals becoming reality rather than staying on the backburner
Tools you will add to your belt that you will use for the rest of your life
A complete shift in mindset: You control the mind and your thoughts rather than your mind controlling you
Get to a place where all my clients say " I do not even recognize the person I was in week 1 when I joined"
Discover the root cause of your anxiety
Begin to love yourself again and feel fully confident.
Uncover what has been holding you back.
Win your life back and move past the feeling of being stuck.
Get crystal clarity on your next steps in both your life and your career.
Start to trust others and trust yourself.
Build healthy and meaningful relationships and friendships.
Stop living in fear and heal your anxiety.
End this chapter and open plenty of space for new and exciting chapters in your life.
Anxiety-Free
COMPANY PRESENTATIONS
Topic Driven Presentation
1 hour
Ending with Q & A
All-time zones are welcome and scheduled accordingly
What will you get out of this presentation ?
Support for your team
A source for anyone in your company who is suffering from anxiety disorders, but can not and will never admit to it publicly
A program offer wheere anxiety no longer needs to be managed and it can be fully healed
Hope for anyone in the company who suffers from anxiety and has created the limiting belief "I just have to live with it"
Team improvement in sales and performance
Showing that you truly care for the well being of your company and the employees who make it
Great new knowledge on anxiety disorders and the many types of them
Tools and tips to improve and deal with daily anxiety
How to find the right help when you suffer from an anxiety disorder
15 min and then a 1 hour free consult with a code given to your company for anyone who would like to use it to see if this type of coaching feels right for them
A Presentation copy so you can see it with share your team
A life-changing offer that anyone can now get to when they wish to and feel ready